Endodontist - Chicago, IL
Get to Know
Dr. Sheetal Kalokhe
When it comes to relieving dental pain and helping patients preserve their natural teeth, Dr. Kalokhe always goes the extra mile here at University Dental Professionals. She strongly believes in treating each patient like family while providing them with high-quality care! If you'd like to learn more about her, just keep reading below.
Why Did You Want to Become a Dentist?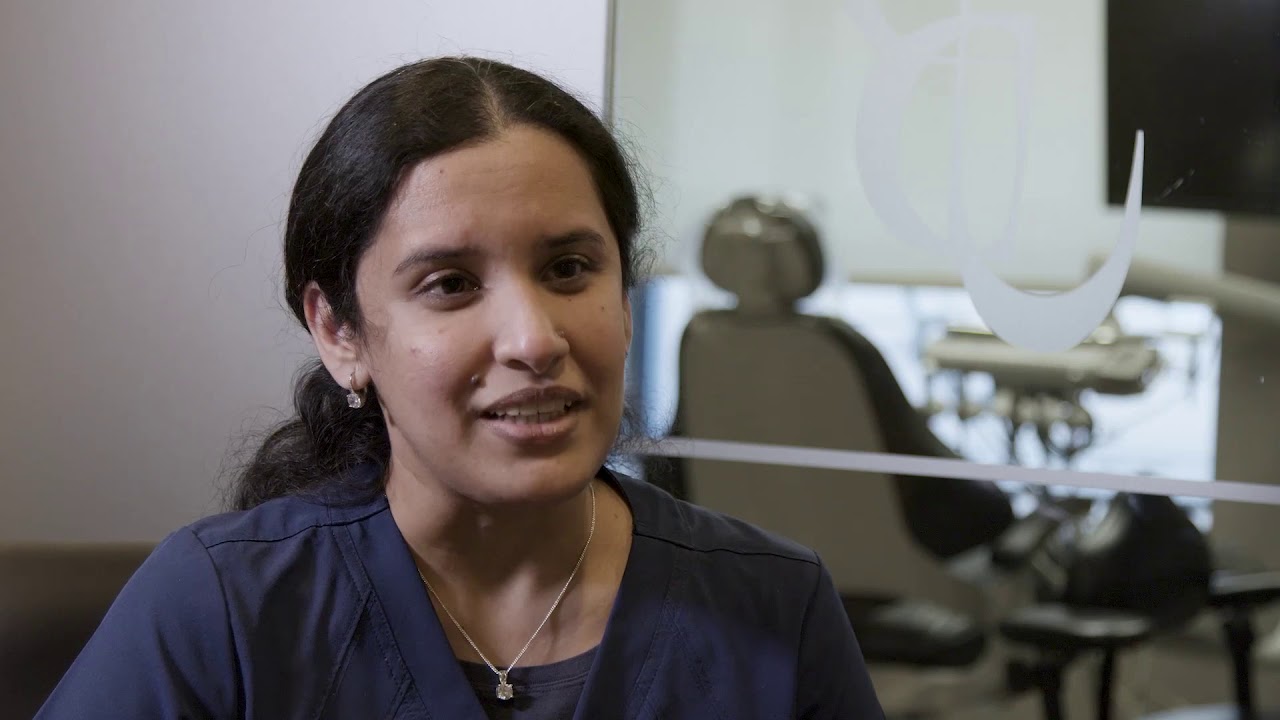 While growing up, Dr. Kalokhe knew that she wanted to work in the medical field, and she'd narrowed her choices down to medicine and dentistry. Two specific reasons drove her towards the dental field in the end. First, teeth matter so much in everyday life, not only functionally but emotionally as well. It's absolutely vital to keep them healthy for as long as possible. Second, she wanted to strike a healthy balance between her work life and her family life, and she believed she could accomplish that better in the dental world. Today, she still feels confident that she made the right choice!
Where Did You Study Dentistry?
Dr. Kalokhe attended dental school in Pimpri-Pune, India and worked at both a private practice and a hospital-based practice for nearly two years before deciding to move to the USA. Here, she worked on completing the required examinations while volunteering at the University of Illinois at Chicago and shadowing at local dental offices. She also completed her Master's in Endodontics at the Case School of Dental Medicine in Cleveland, OH, graduating in 2013. Since then, she has been working as an endodontist, regularly pursuing continuing education programs in order to stay up to date with the latest developments. She is currently a member of the following organizations:
Chicago Dental Society
American Dental Association
Illinois Dental Society
American Academy of Endodontists
Outside of the Dental Office, What Do You Like to Do?
Dr. Kalokhe has been living in the beautiful city of Chicago for nearly five years with her husband (a gastroenterologist at Rush Hospital) and two lovely girls. In her spare time, she enjoys playing with the girls, cooking different meals for her "foodie" family, listening to music, and visiting new places with loved ones. She also loves dancing and is even trained as a classical dancer!